In an unprecedented move that underscores the growing significance of eSports, South Korea's President, Yoon Suk Yeol, has pledged unwavering support to the country's video game industry following T1's historic victory at the League of Legends World Championship 2023.
This commitment from the highest level of government marks a major milestone in the recognition and development of eSports globally.

T1, a team synonymous with excellence in League of Legends, etched their name in the annals of eSports history by clinching their fourth World Championship trophy on November 19, defeating Weibo Gaming in a thrilling finale. The victory, celebrated across South Korea, was particularly poignant as the Worlds 2023 marked the first time in five years that the prestigious event was hosted in the country.
President Yoon Suk Yeol, in a statement translated by Ashley Kang, lauded T1's remarkable achievement, highlighting how it brought immense joy and pride to the nation.
He asserted, "The South Korean government will offer adamant support so the South Korea video game industry can be globally competitive and be a frontrunner in the industry internationally."
This triumph at Worlds 2023 is the latest in a series of successes for South Korean eSports. Earlier this year, the nation secured a gold medal at the Asian Games 2023, outclassing Taiwan in the League finals. These victories not only demonstrate South Korea's dominance in the realm of competitive gaming but also its potential as a global leader in the industry.
The Worlds 2023 also set a new benchmark as the most-watched eSports tournament of all time, further highlighting the escalating popularity and cultural impact of eSports.
Amidst the team's dynamic evolution, one constant remains – the legendary mid-laner Faker. His fourth Summoner's Cup win cements his status as an eSports icon. In a heartening revelation for fans, Faker announced his intention to continue competing, much to the delight of the South Korean League community.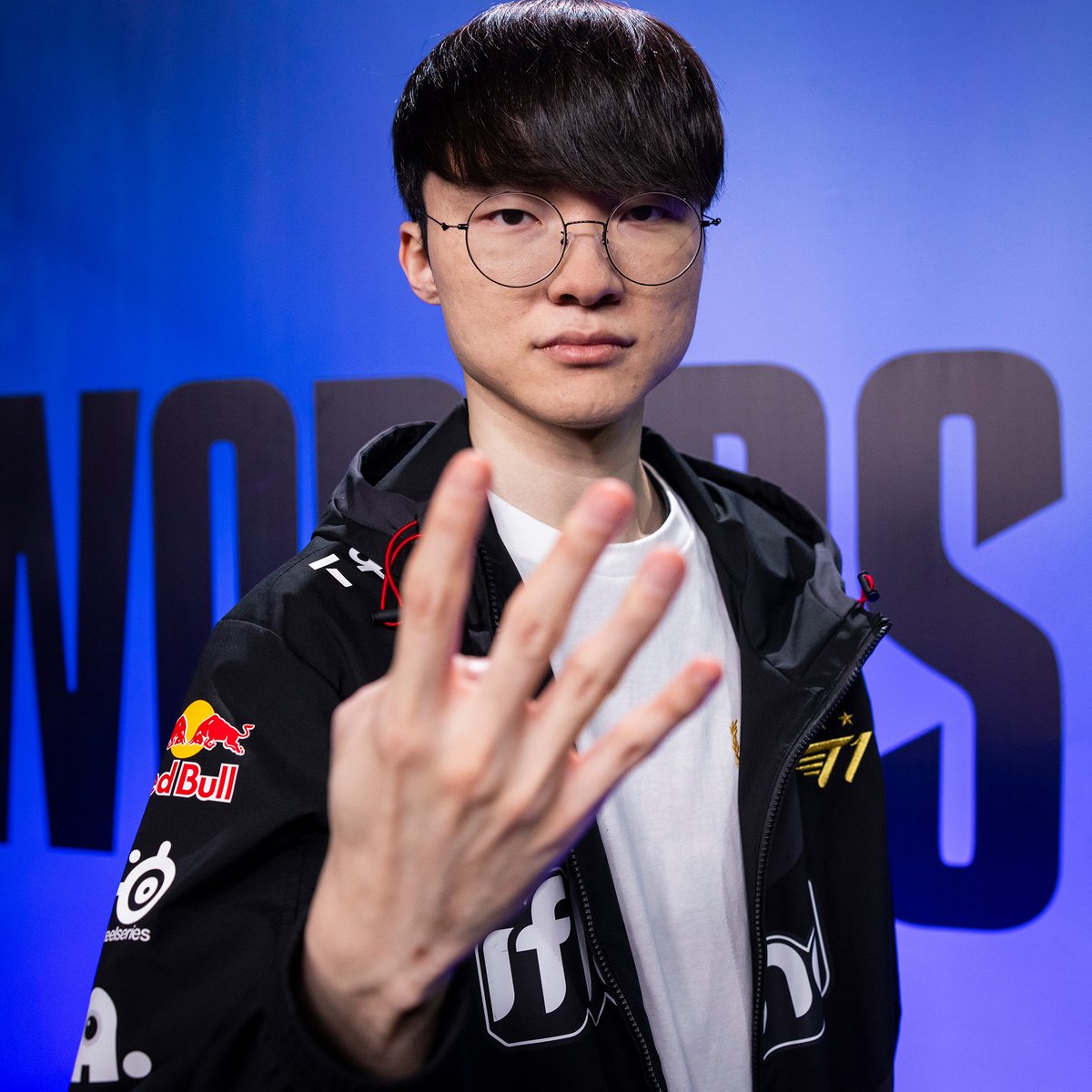 As the eSports landscape continues to expand and evolve, South Korea's strategic move to bolster its video game industry, coupled with T1's unparalleled success, signals a new era.
It's an era where eSports are not only celebrated as a competitive spectacle but also recognized as a significant contributor to cultural and economic development. With the backing of the government and the unwavering spirit of teams like T1, the future of South Korean eSports shines brighter than ever.

For the latest updates, comprehensive statistics, and in-depth coverage of the eSports world, stay connected with us at e-sportstats.com. We're committed to bringing you the most accurate and timely information to fuel your passion for gaming. Join our community and never miss a beat!