In an extraordinary display of resilience and strategic prowess, Team Secret has secured their place at the prestigious ESL One Kuala Lumpur 2023, overcoming early setbacks to triumph in the Western Europe Closed Qualifier.
At the outset of the tournament, Team Secret's prospects seemed grim. Following a series of underwhelming performances in the open qualifier and a crushing 2-0 defeat against OG in the upper bracket, doubts loomed large over the team's capabilities. However, in a narrative fitting for esports legends, Team Secret orchestrated a stunning turnaround in the lower bracket.
Stellar Performance in the Lower Bracket
Team Secret's journey to redemption began with a nail-biting victory against Alliance, a match that tested their endurance and showcased their tenacity, culminating in an 85-minute-long deciding game. This victory marked the beginning of a relentless march through the lower bracket, with the team outmaneuvering opponents like Team Tickles and avenging their earlier loss to OG.
In the lower bracket final, Team Secret faced Entity, a team that had proven its mettle in the qualifiers. The first game saw Secret leveraging a lineup centered around the carry hero Muerta, executing a balanced strategy that combined aggressive plays with objective-focused gameplay. Despite a closely contested net worth, Secret's decisive high ground assaults proved too much for Entity.

The second game unfolded with Entity opting for a surprising mid Spirit Breaker pick, while Secret continued with a strategy focused on swift gameplay. The match remained tightly contested, but Secret's heroes hit their peak at the 40-minute mark, overpowering Entity to clinch the series.
The cornerstone of Team Secret's success was their adaptability and the synergy between players, notably the offlaner Miroslav "BOOM" Bičan, whose outstanding performance was pivotal in their victories.
The team's ability to recalibrate strategies and execute under pressure was evident throughout the tournament.
ESL One Kuala Lumpur 2023
With their victory, Team Secret joins Team Liquid as the representatives from Western Europe in the main event, slated to begin on December 11, 2023. The competition promises intense action, with a $1 million prize pool and teams from around the globe vying for supremacy in what will be the first tournament of Dota 2's 2024 competitive calendar.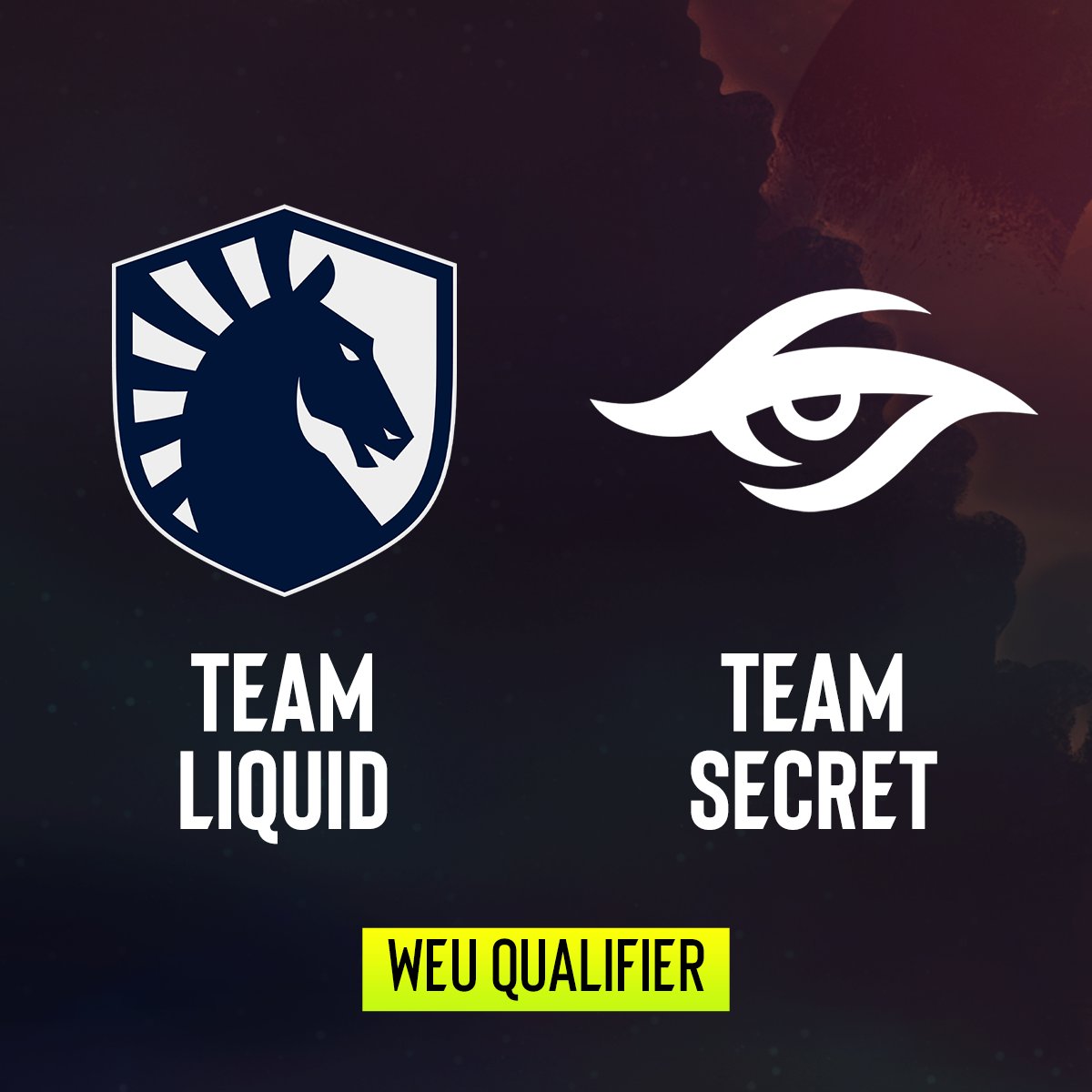 Team Secret's qualification for ESL One Kuala Lumpur 2023 is not just a testament to their skill but also a compelling narrative of resilience in the face of adversity.
As they prepare for the challenges ahead, their remarkable comeback in the qualifiers will undoubtedly be remembered as one of the most inspiring stories in the esports world this year.
For the latest updates, comprehensive statistics, and in-depth coverage of the eSports world, stay connected with us at e-sportstats.com. We're committed to bringing you the most accurate and timely information to fuel your passion for gaming. Join our community and never miss a beat!